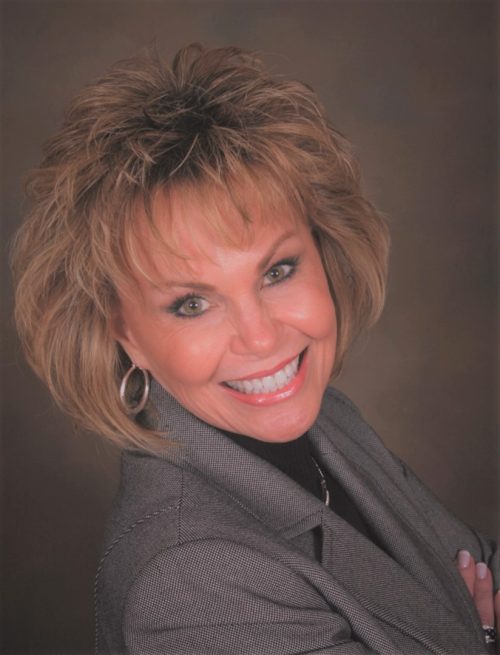 Donna Grzegorek, RDH, OMT
Pristine Hygiene Executive Coach
Donna Grzegorek is a passionate member of the dental community and has demonstrated her love of dentistry over 3 decades, practicing full time clinical hygiene.   While embracing all facets of the dental industry, Donna expanded her expertise by becoming a myofunctional therapist, key opinion leader, published author, speaker, mentor, hygiene educator and practice coach.  Donna is a member of multiple professional associations and has sat on numerous committees and boards. 
Donna's drive set the stage for several industry recognitions including: Discus Dental's "Hygienist of the Year", the Sunstar/RDH "Award of Distinction", and ADHA's Hygienist Hero.  More recently she was recognized by her alma mater as a Distinguished Alumni. Recognizing the importance of "paying it forward", Donna established an endowed scholarship that is gifted each year to deserving first year dental hygiene students, that will continue in perpetuity.
Donna's desire to give back to the community through volunteerism, has manifested itself in many events at schools, churches, senior living facilities, hospitals and group homes.  Fun Fact: Donna's most unique accomplishment was raising community awareness about the importance of dental flossing.  Donna set a Guinness World Book Record for: "The Most People Dental Flossing on a Single Strand of Dental Floss".   (296 people)
Donna's core belief has always been that the dental hygienist is a key component to systemic health.  As a healthcare provider Donna promotes full body wellness through meticulous oral healthcare.  Donna recognizes that the dental professional is accustomed to saving teeth; but promotes the amazing opportunity and critical responsibility to save lives!