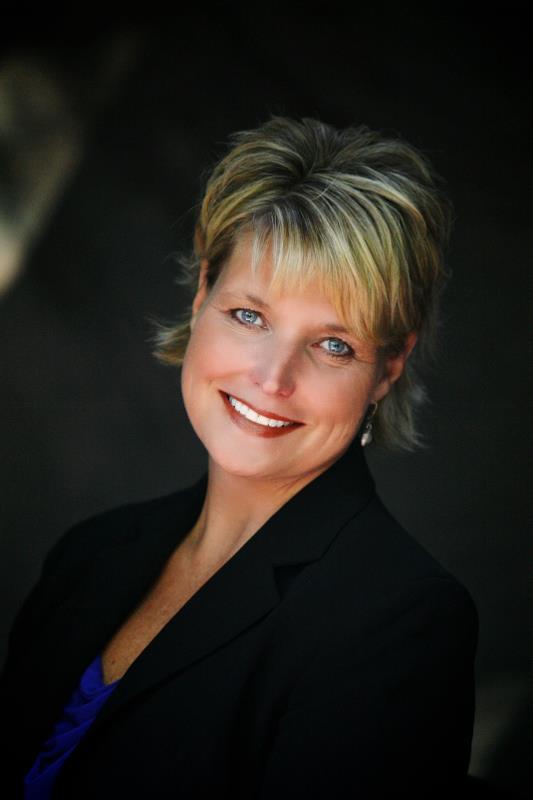 Kandra Sellers, RDH, BA-Owner
Oral Systemic Health Educator Medical Billing Specialist-T.I.P.S.
Kandra Sellers, RDH, BA is widely considered one of the most passionate and successful coaches any practice could partner with.  With over 25 years in the dental industry, Kandra has had many different career roles due to the fantastic mentors she has met along the way. Kandra fell in love with coaching as a successful executive coach for the nation's largest practice management company. She is no longer seen as "just a dental hygienist," which is a profession certainly not to be minimized. Instead, Kandra is now viewed as a predominent educator in the field of oral systemic health, as well as creator and CEO of Pristine Interprofessional Academy.  With the Academy Kandra is able to Educate, Implement processes, and professionally coach doctors and team members to the next level of where the dental profession is heading.  Pristine Interprofessional Academy, with its focus on advanced hygiene techniques and medical billing is truly the gateway to dental – medical collaborative success.  In creating the Academy, Kandra has not only created a hygiene program focused on delivering the value of the Oral Systemic link, she has also designed an implementation program for successfully billing the medical procedures that dentists do every day. Dental practice owners seeking a coach that can elevate their practice production and revenue through solid protocols for optimal oral systemic solutions and medical billing are raving about Kandra's ability to move both doctors and team members towards excellence on every level. 
Kandra believes and lives her mantra of: "Always give and provide beyond the standard of care: The standard of care is the bare minimum, which is not acceptable.  Patients depend on us to provide outstanding care, creating massive value on every level and, through continuous growth of our knowledge and belief systems, our patients will benefit in the care we provide making dreams a reality on so many levels!"
Because of her ability to listen to what people are saying and the passion she exudes, Kandra has that unique and special talent to help others grow into their full potential and getting them excited about all that is possible with dental medical collaboration… leading to success.   
While not spending her professional time in practices coaching, Kandra is a highly sought out speaker, motivator and author.  Kandra is focused on living every day with passion, never letting the grass grow under her feet. She enjoys traveling, spending time with family & friends as well tending to her home and caring for her 4 children. Kandra and her husband, John, donate their spare time as staunch advocates of children on the Autism Spectrum.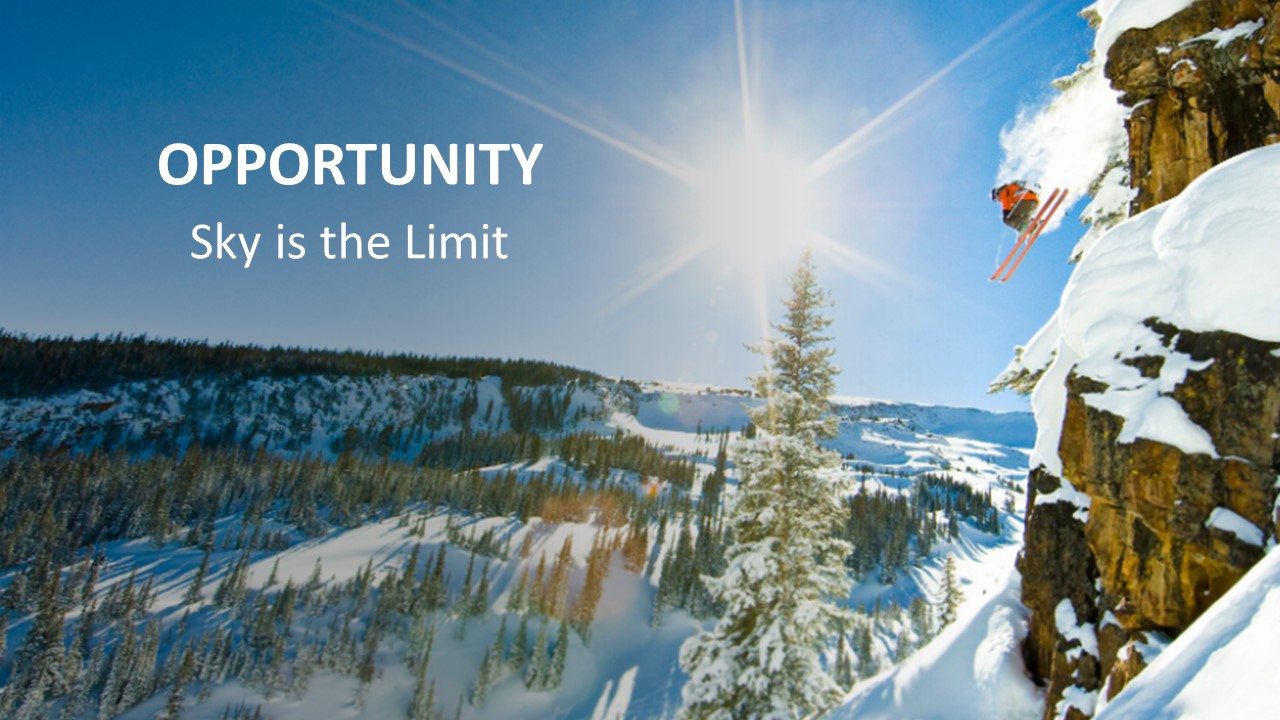 Medical Billing For dental
What can be billed to Medical?
Evaluations
Radiographs, including CT
Surgery
TMD
Sleep
And more…
Medical Insurance should be billed as the  primary insurance.
Dental benefits are just that, a supplemental plan with a lot of limitations and restrictions.
We provide all levels of implementation coaching & live courses to meet your practice goals, allowing your patients to have a means to pay for the treatment they want, and you provide.
Learn how to be paid as a Medical Specialist.
Hygiene Coaching with Oral Systemic...
Patient Centric Approach
Pristine Hygiene is a coaching company that not only has a patient centric approach but is able to customize your coaching based on your practice philosophy.  This allows us to meet you wherever you are in your journey of dental medical collaboration ensuring a successful integration of oral systemic systems and communication with your patients.  Abundant benefits to your practice in production and to your patients in the highest level of care, unparalleled to other practices.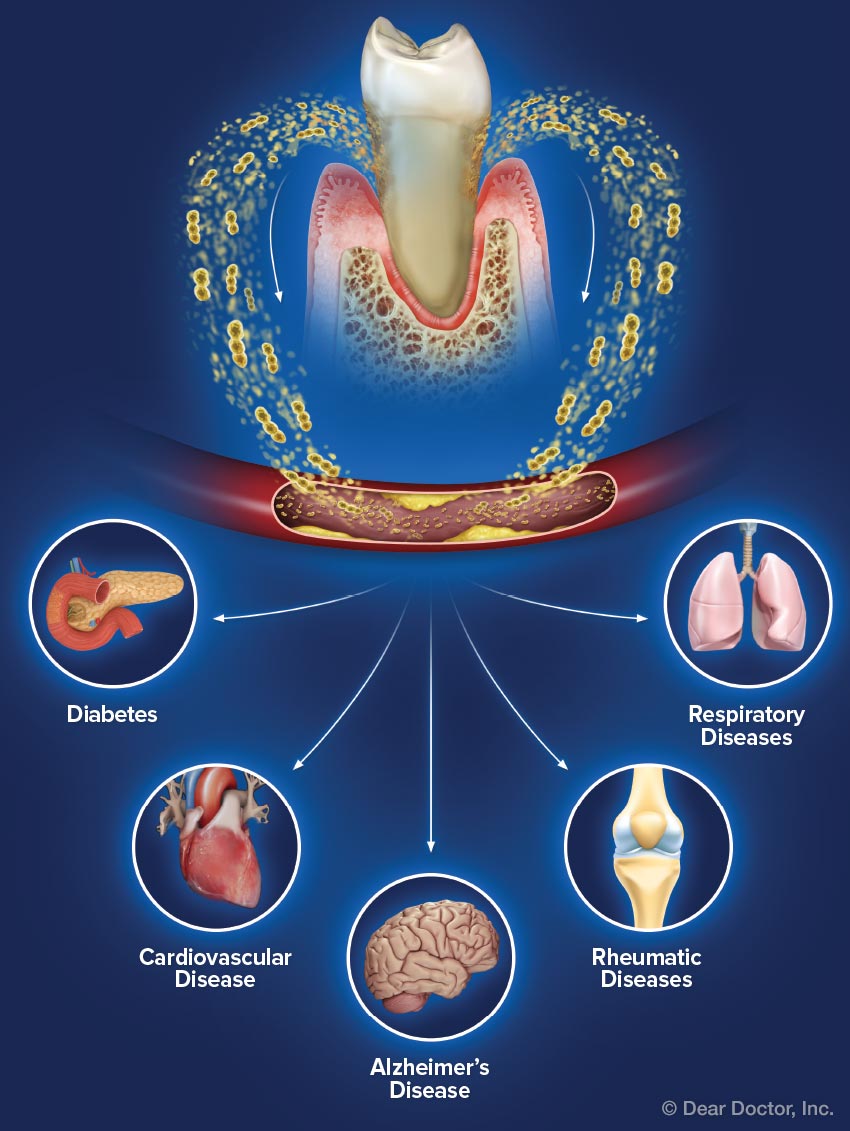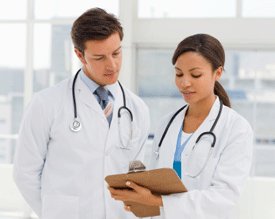 Nurse Practitioner Collaboration
Is your dental practice already a fully collaborative systemic health practice?  Next step is to bring the medical practitioner into your practice for ease of patient care and collaborative efforts.