Sleep Apnea Pediatric & adult
Are you just starting your journey in Dental Sleep Medicine?Have you struggled to get your team on the same page?Found it difficult to get paid for the appliances you have delivered?Are you operating a successful dental sleep practice and want to take it to the next level?
Practicing Dental Sleep Medicine can be a very rewarding experience.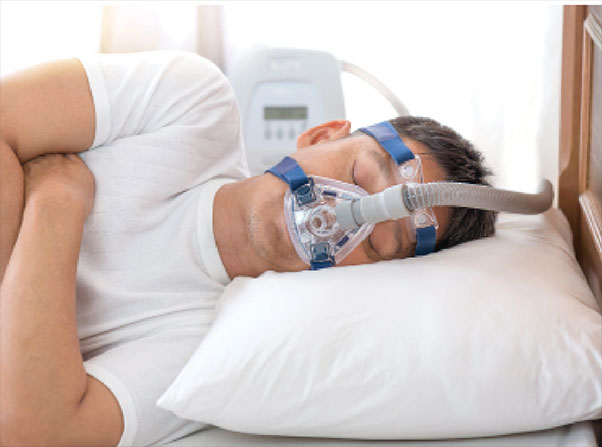 Awaken2Sleep Sleep Hero Network
CLINICAL Team Training
Adult & Pediatric Sleep Apnea
TREATING SLEEP APNEA DOES NOT HAVE TO BE COMPLICATED. DO YOU HAVE DIFFICULTIES WITH:
1. Simple workflow and team buy-in?
2. Patient Communication and Treatment Planning?
3. Getting a Diagnosis for a patient with apnea?
4. Navigating liability of treating this life-threatening condition?

Awaken2Sleep is a full-service coaching company, bringing simple systems and custom solutions for dental practices; all with one focus: making sleep easier. Contact us today to learn more about how your team can save lives in your dental practice.