Pristine Hygiene
Your pathway to a patient centric success
Pristine Hygiene is a coaching company that not only has a patient centric approach but is able to customize your coaching based on your practice philosophy.  This allows us to meet you wherever you are in your journey of dental medical collaboration ensuring a successful integration of oral systemic systems and communication with your patients.  Abundant benefits to your practice in production and to your patients in the highest level of care, unparalled to other practices.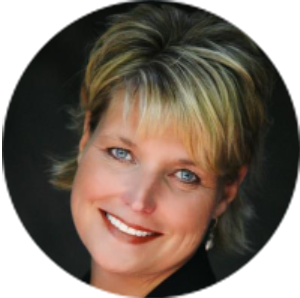 RDH, BA, Oral Systemic Health Educator, Medical Billing Specialist-T.I.P.S.
Kandra Sellers, RDH, BA is the creator of Pristine Interprofessional Academy which is a premier organization for advancing the education of the Oral-Systemic link and Dental – Medical collaboration. With close to 30 years of clinical hygiene and oral systemic health education, Kandra is a leader in the field. Along with her dynamic work in the Dental – Medical collaboration, Kandra is a highly sought out mentor and coach.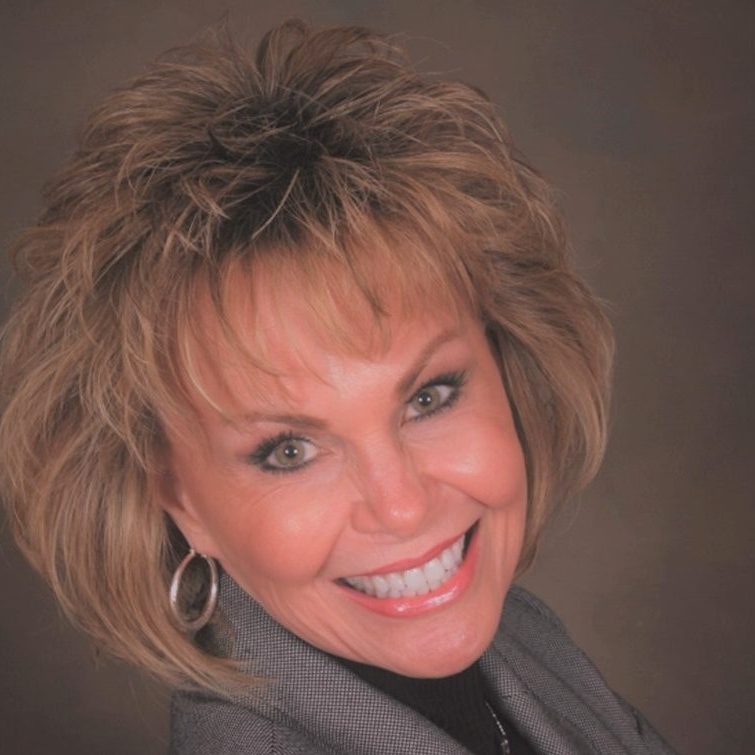 Donna Grzegorek is a passionate member of the dental community and has demonstrated her love of dentistry over 3 decades, practicing full time clinical hygiene.   While embracing all facets of the dental industry, Donna expanded her expertise by becoming a myofunctional therapist, key opinion leader, published author, speaker, mentor, hygiene educator and practice coach.  Donna is a member of multiple professional associations and has sat on numerous committees and boards.