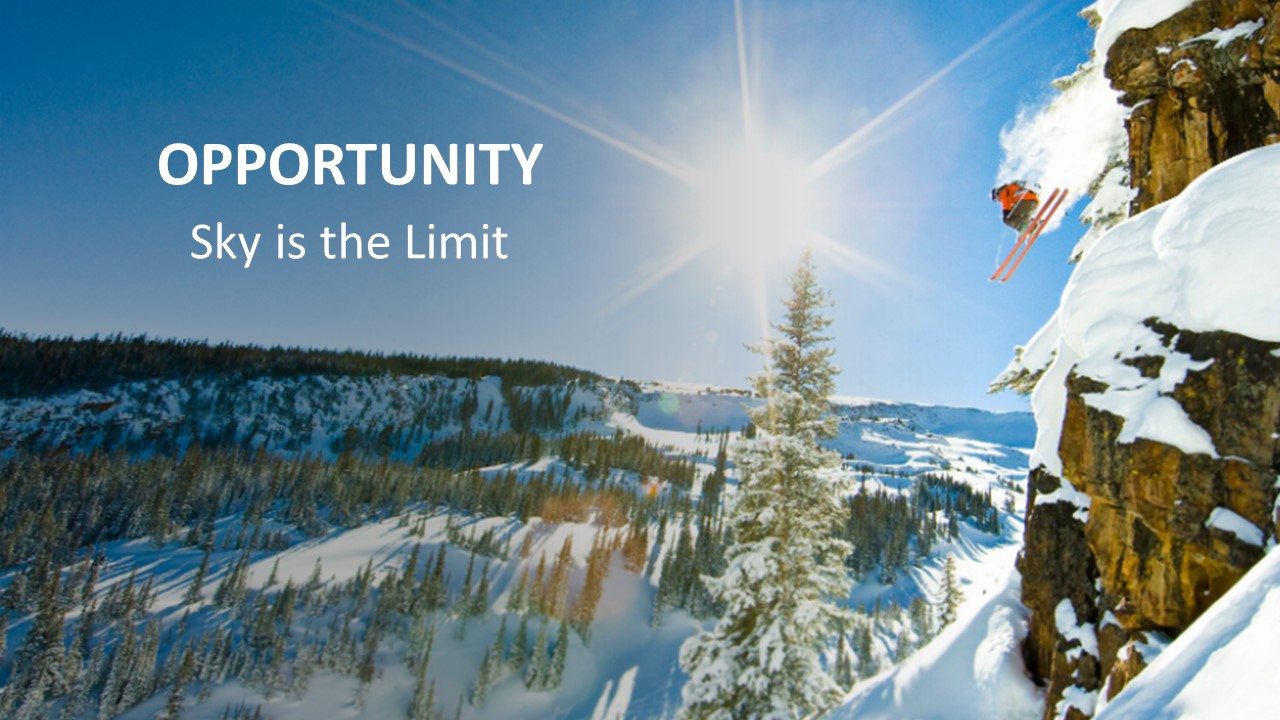 Medical Billing For dental
What can be billed to Medical?
Evaluations
Radiographs, including CT
Surgery
TMD
Sleep
And more…
Medical Insurance should be billed as the primary insurance.
Dental benefits are just that, a supplemental plan with a lot of limitations and restrictions.
We provide all levels of implementation coaching & live courses to meet your practice goals, allowing your patients to have a means to pay for the treatment they want, and you provide.
Learn how to be paid as a Medical Specialist.
Sleep Apnea Pediatric & Adult
Awaken2Sleep and their online portal Sleep Hero Network  are driving success in dental practices by treating sleep apnea through an Innovative Suite of Solutions
Coaching | Home Sleep Testing | Interpretations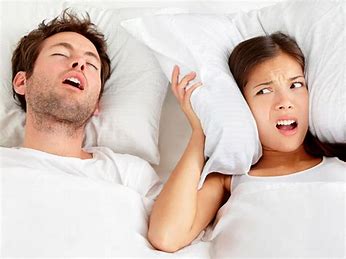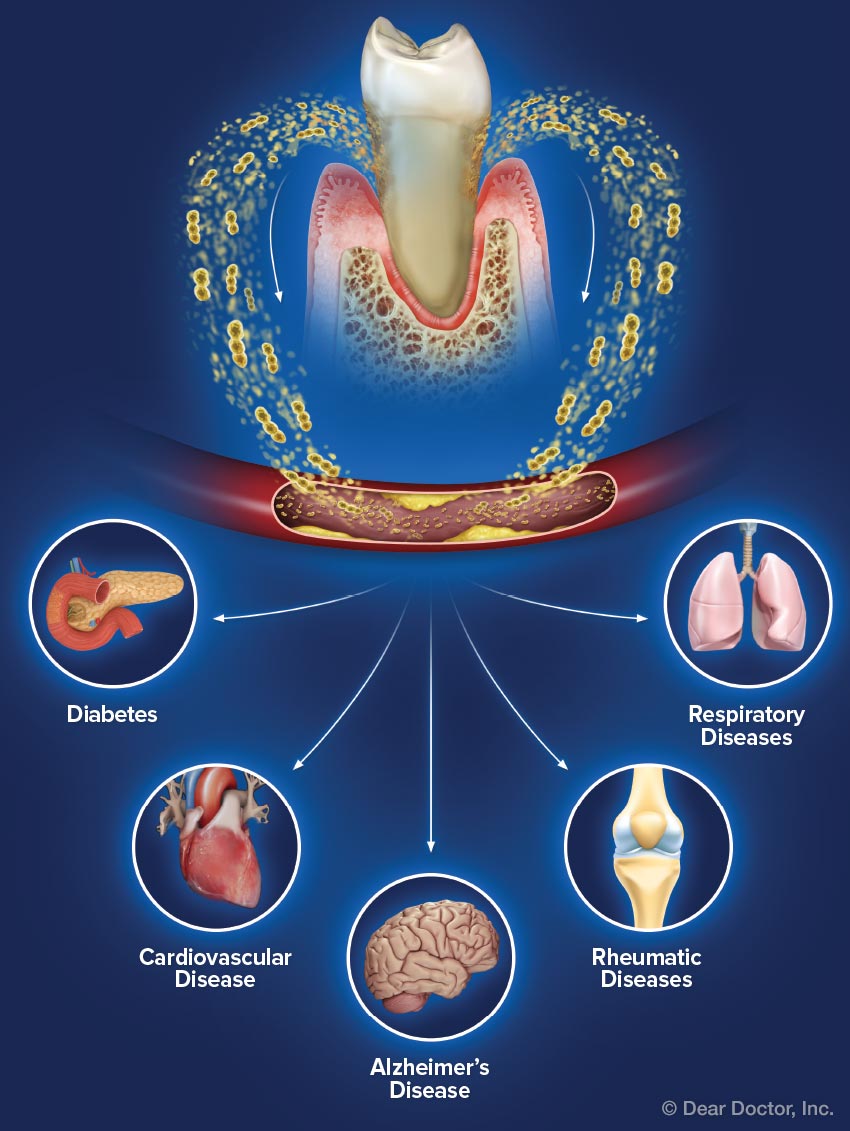 Hygiene Coaching with Oral Systemic...
Patient Centric Approach
Pristine Hygiene is a coaching company that not only has a patient centric approach but is able to customize your coaching based on your practice philosophy.  This allows us to meet you wherever you are in your journey of dental medical collaboration ensuring a successful integration of oral systemic systems and communication with your patients.  Abundant benefits to your practice in production and to your patients in the highest level of care, unparalleled to other practices.
Nurse Practitioner Collaboration
Is your dental practice already a fully collaborative systemic health practice?  Next step is to bring the medical practitioner into your practice for ease of patient care and collaborative efforts.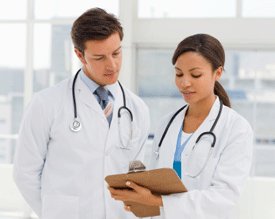 We walk with you to success
Medical Billing     Hygiene Coaching     Sleep Apnea
Pristine Interprofessional Academy provides the latest education and proven pathways to successful implantation through continued coaching and support…. Leading to Success!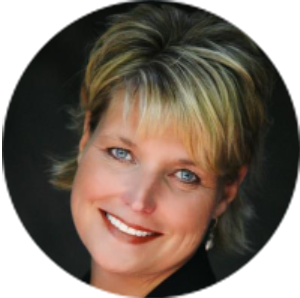 RDH, BA Medical Billing Specialist-T.I.P.S.
Oral Systemic Health Educator
Kandra Sellers is a passionate dental professional that is on a mission to collaborate with medicine to elevate patient care.  Part of the elevation is the midset that dentistry is a medical specialty.  She believes that dental insurance should be a supplemental means to pay for "tooth" issues, and medical insurance should be the primary means to pay for oral health issues.  She has dedicated her career to moving oral systemic health forward!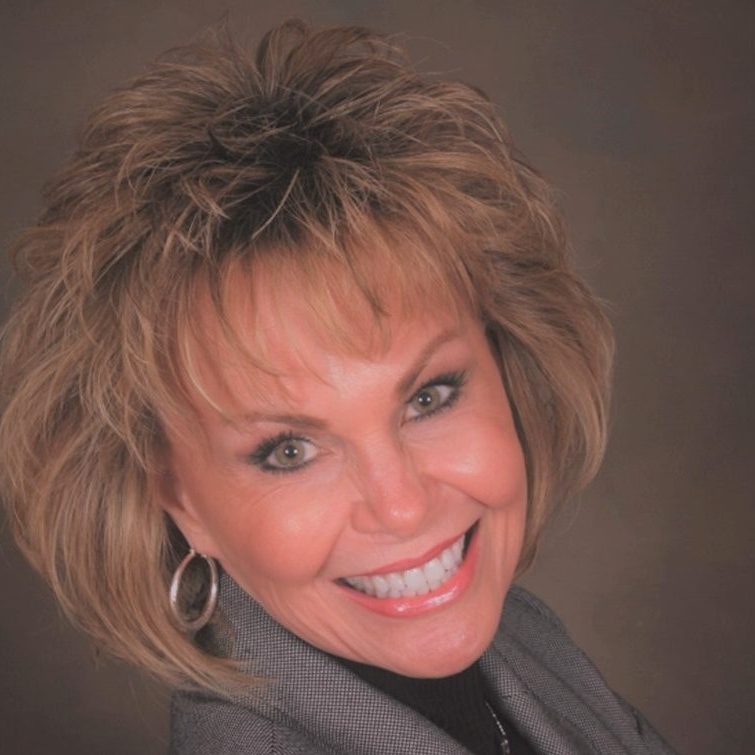 RDH, OMT Pristine Hygiene Executive Coach
Donna Grzegorek is a passionate member of the dental community and has demonstrated her love of dentistry over 3 decades, practicing full time clinical hygiene.   While embracing all facets of the dental industry, Donna expanded her expertise by becoming a myofunctional therapist, key opinion leader, published author, speaker, mentor, hygiene educator and practice coach.  Donna is a member of multiple professional associations and has sat on numerous committees and boards. 
Dr. Chris P. Farrugia is a nationally recognized speaker, teacher, and leader in medical billing and digital dentistry. He trains dentists nationwide who want to advance their practices with CAD/CAM digital restorative techniques, digital imaging and successfully access medical benefits for their services. He practices digital restorative, TMD and dental sleep medicine in Destin, Florida. Dr. Farrugia provides Pristine IA with consultative services for complex medical claims.